Benefits of our custom maps
✔ Fully customized - You can fully customize these maps to your preferences
✔ Any place on earth - You can make a map of every place on our planet
✔ Fast delivery - Delivery within the US takes only 1-5 business days after printing
✔ Add notes - You can add notes, icons and images to your map to make it personal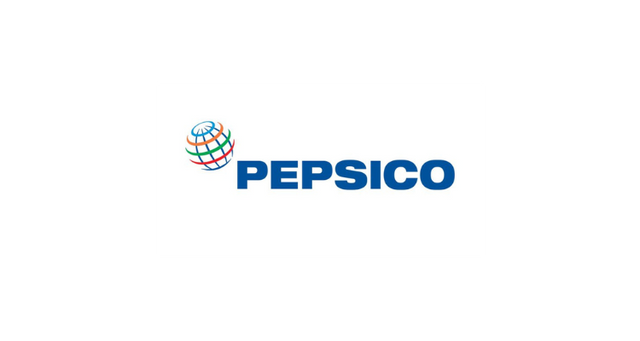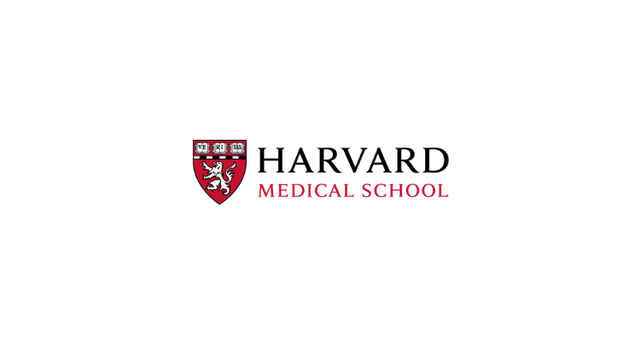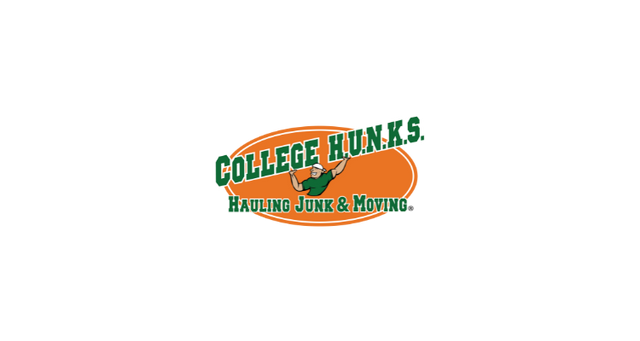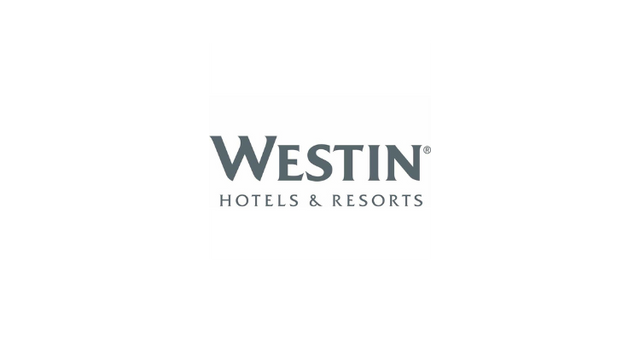 Customaps was founded in Montreal, Canada by two Frenchmen who managed to combine their talents and create a visionary new concept in the awakening world of maps.

Together, they united their strong knowledge in printing through the well established company Eazywallz, and their expertise in Geographical Information Systems (GIS) and remote sensing satellite imagery. After a few good bottles of wine, they finally decided to merge their respective skills to bring you Customaps, the most complete website dedicated to maps!
Open map builder
Frequently asked questions: Products
How do you create your maps and where does the data comes from?
All our maps data is pulled from OpenStreetMap. We can't thank enough the good people at OpenStreetMap for their amazing work and for making map data open source and available to everyone.
I live in Themiddleofnowhere and I would like to create a map of my town, is that possible?
Unless Themiddleofnowhere is located in outer space, then yes, it's possible! Our map builder allows you to generate a map of ANYWHERE (in the World that is).
I'm interested in a map wallpaper! What sizes do you offer?
All our wallpapers are made per order and custom sized to your requested dimensions. Since they are printed on panels, we can go as large as you need!
I purchased a digital map, when will I be able to download it?
First, thank you :) Second, please allow us up to 1 business day to prepare your map and deliver it to you. We will send you a link to download your file ASAP.
Frequently asked questions: Shipping
Do you ship worldwide?
How long before I receive my map?
Shipping times depend on the shipping method and the shipping destination. Below are general shipping speeds, after printing time:

USA: 1-5 business days /
Canada: 4-12 business days /
Europe: 4-10 business days /
Rest of the world: 10-20 business days
What are your shipping costs?
We offer free shipping worldwide on most posters (except 48" x 36"). For all other products, additional shipping fees will apply at checkout depending on the product and shipping address.
My map arrived damaged, what do I do?
Please contact us within 14 days and we will reprint a new map right away. We'll just ask for for a picture of the damaged goods and you'll be on your way to a new map in no time!