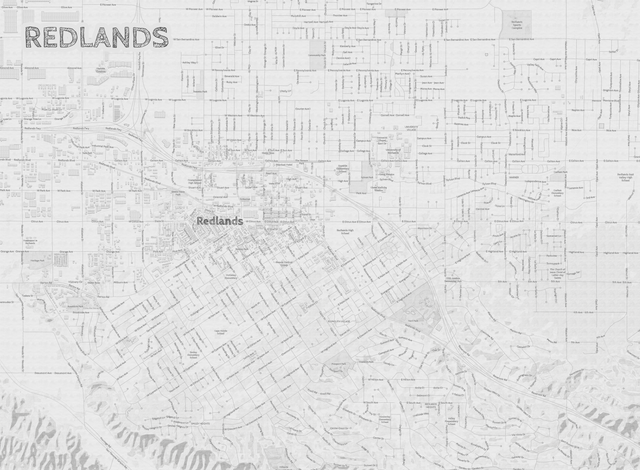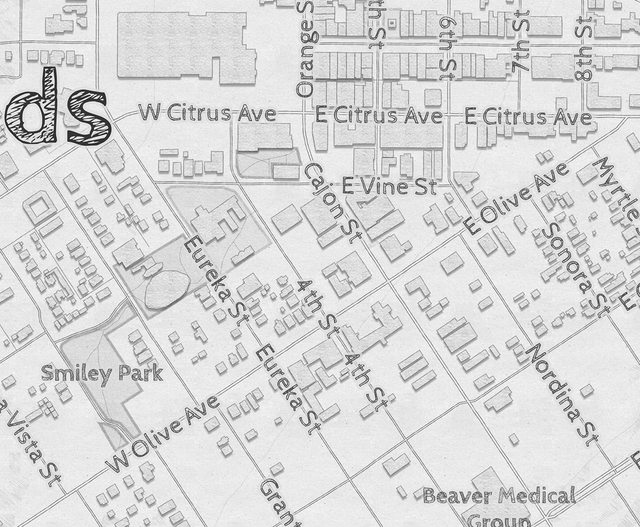 DESCRIPTION
- Style: Sketch (With Labels)
- Size: 120" Wide x 88" High
- Number of Panels: 5
- Location: Redlands
PRODUCT INFO
Our wall murals are made of a self-adhesive thin polyester fabric material. They have the look and feel of a very thin canvas and do not require use of wallpaper paste or any extra glue for hanging. Our map murals can easily be removed, leaving no trace or sticky residue on 99% of any surface! They can be moved and re-applied over and over again, as the adhesive does not weaken or strengthen over time. Stick your map for a day – or stick it for a decade – still removes with no issues. Our material is green, nontoxic and safe. We protect them with a transparent laminate, which allows you to clean your map with a damp sponge.
Note: it is recommended to apply your wall mural on LOW or NO VOC paints.
To learn more about the installation process of our wall murals, please click here
Each wallpaper mural is divided into numbered panels, which are hung edge to edge. Each panel is approximately 2 feet (24") wide.